ESCCA 2020 will be held in Vilnius, Lithuania, from 9 - 12 September 2020. For more information on Vilnius, click here.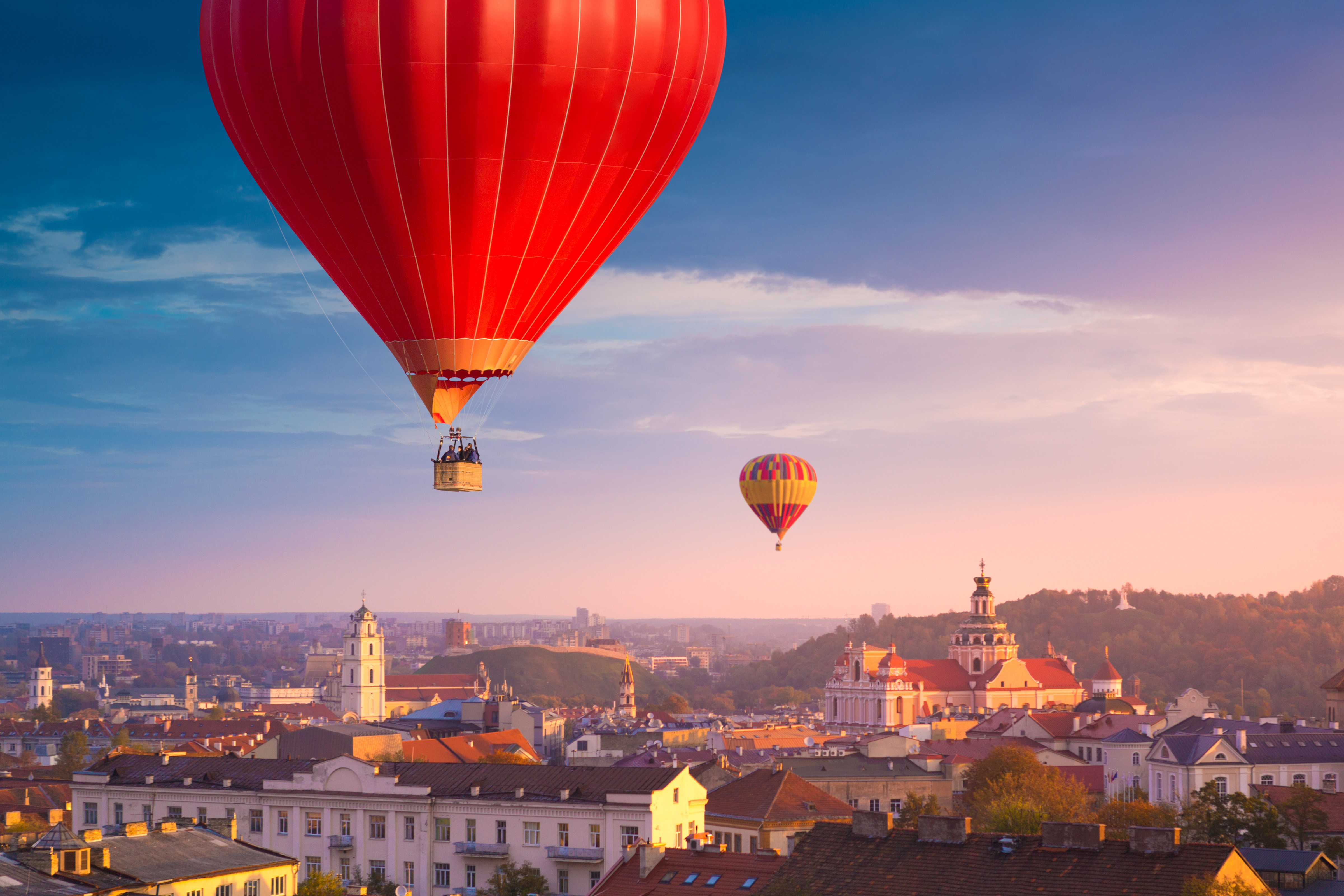 The website www.escca.eu/vilnius2020 will go online soon.
Past ESCCA Conferences
ESCCA 2019 was held in Bergen, Norway, from 18 - 21 September 2019. Click HERE to visit the Conference website.
A link to the Abstract book has been sent to registered participants before the Conference and on 27 September.
On or around 15 October 2019 the link to the presentations of the Parallel sessions (educational tracks) will be sent to registered delegates.
ESCCA 2018 was held in Valencia, Spain from 13 to 15 September 2018.
Find the talks and presentations in the member space.
The conference abstracts are published in the Journal Cytometry B (link).
.