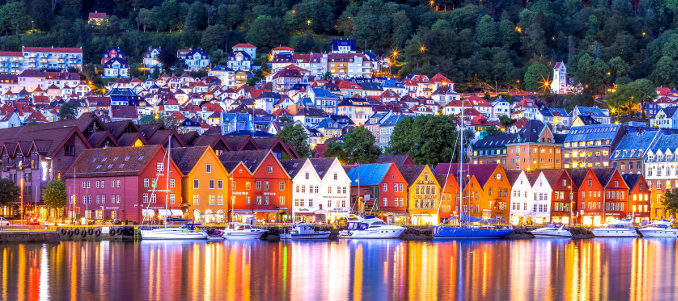 Bryggen – A Unesco World Heritage site © visitBergen.com
ESCCA 2019: Flowrescence at the Fjords
The ESCCA Conferences have become of major importance for education and scientific exchange in the fields of basic, translational and clinical applications in cytometry, in particular, flow cytometry applications and in Hematology, Immunology, Cancer and Cell Biology.
The preliminary full programme will be available around March 2019.

Accreditation by the European Accreditation Council for Continuing Medical Education (EACCME) will be applied for.
Dates
Thursday 19 - Saturday 21 September 2019
More information will follow.