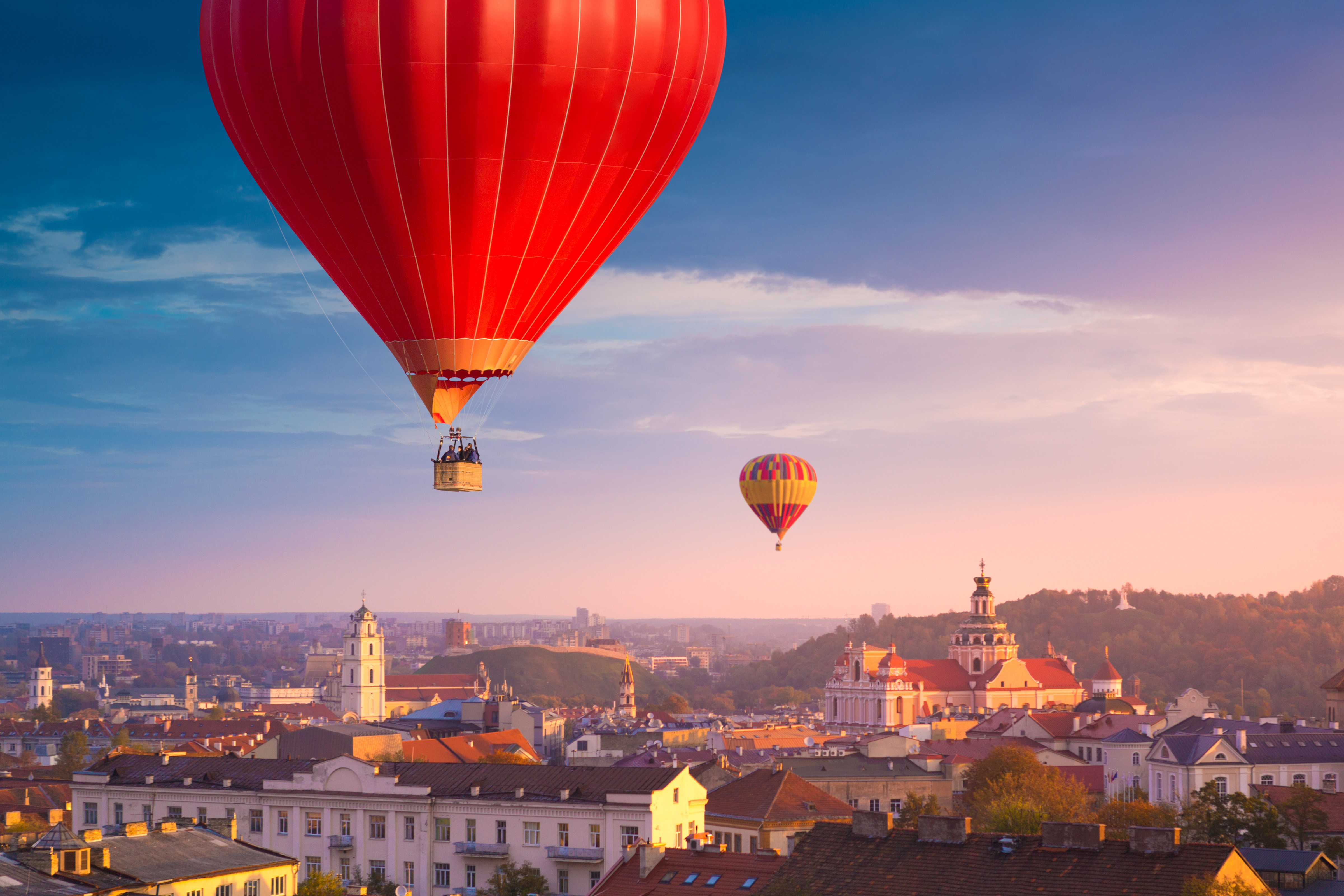 The ESCCA Conferences are one of the most important educational events for education and scientific exhange in the fields of basic, translational and clinical applications in cytometry, in particular flow cytometry applications and in Hematology, Immunology, Cancer and Cell Biology.
The Conference is aimed at the standardisation, validation and dissemination of flow cytometric know-how and its implementation in clinical laboratories. Over 400 delegates from all over the world (over 40 countries, 4 continents) attend. The majority of the delegates are hematologists, immunologists, microbiologists, specialists in Laboratory Medicine, researchers, (technical) laboratory managers and staff and pharma biologists related to clinically applied flow cytometry.
ESCCA 2020 will be held in Vilnius, Lithuania, from 9 - 12 September 2020. Visit the website
Past ESCCA Conferences
ESCCA 2019 was held in Bergen, Norway, from 18 - 21 September 2019. A link to the Parallel sessions and the Abstract book has been sent to registered participants. These are also available in the membership section.
ESCCA 2018 was held in Valencia, Spain from 13 to 15 September 2018.
Find the presentations in the member space. The conference abstracts have been published in Wiley's Cytometry - part B
.